BecomeShakespeare.com is a global self-publishing platform that aims at encouraging writers and helping their ideas shape into a tangible form. Our aim is to provide aspiring writers a space to sell their book globally by converting their ideas and stories into books. As of now, we have delivered over 1050+ successful projects, which include a mix of various full and piece meal services like designing a book cover, editing, publishing, organising book events, social media management for authors among other services. Our family of happy authors is over 850 now and it keeps growing each day with newer authors coming in.
We feel humbled by the love and support our authors have given in our journey so far by recommending us to their friends and coming back to us themselves. We thank each one of you and are committed to keep delivering value to each project
Built For You
Whether you are an established author or just starting out wondering how to self-publish your book, we have every service you may need to help your book reach its pinnacle.
We strive to serve as your best advisor and service provider to help you reach your publishing goals.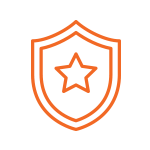 Responsible and Relevant
We will always offer what is relevant to your publishing goals. We will refrain from offering any unnecessary services beyond the scope of your goals.
Seasoned Professionals
At BecomeShakespeare.com, we hire and train only the very best in the industry. This will ensure that the end product of our process is a refined, high-quality book.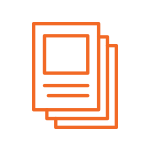 Widest Range Of Services
Every single service needed is available under our roof.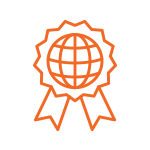 World Class Quality
We benchmark the world's very best and consistently ensure our services match those standards.

Value Driven And Transparent
Each of our services is crafted to deliver value to our customers. With a dedicated project manager, you will have a chance to interact with everyone working on your project from the comfort of your home while every little milestone of your project will be notified to you, as it happens.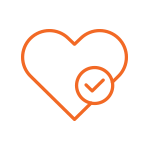 Delivered To Delight
We consistently strive to go beyond the regular call of duty to deliver delight at every interaction you have with us.